We hold ourselves to the highest standards, so we can continue to hold our clients to high standards and empower them to become self-sufficient.
Our success is dependent upon the collective energy, intelligence, respect, and contributions of all Team Members

We are passionate about bringing our internal and external customers proactive solutions. We put customers first every day and mean it.
We are a team of problem-solvers. We foster the development and growth of our people and enable them to take initiative and make decisions.
We are the industry ally the food industry calls to strengthen their quality assurance team. No matter what changes come, the AIB International team is proud to guide our clients as they venture into the next hundred years. Together, we'll continue raising the standard for food safety and quality around the world.
Here are some reasons to sign up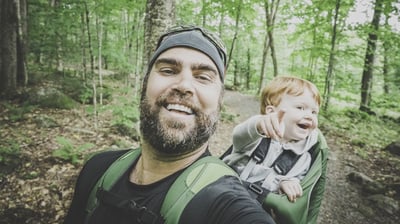 Paid Vacation & Sick Leave
Paid Birthday Leave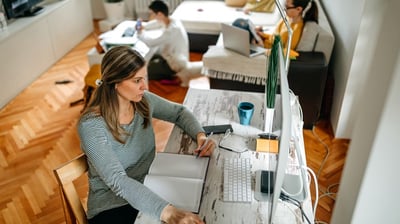 Family Matters
Work From Home Option
Generous Parental Leave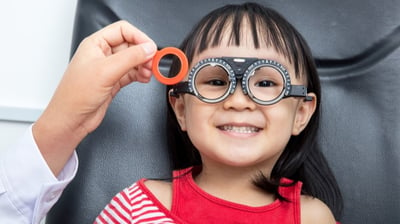 Stay Healthy
Health, Dental & Vision Care
Life & Disability Insurance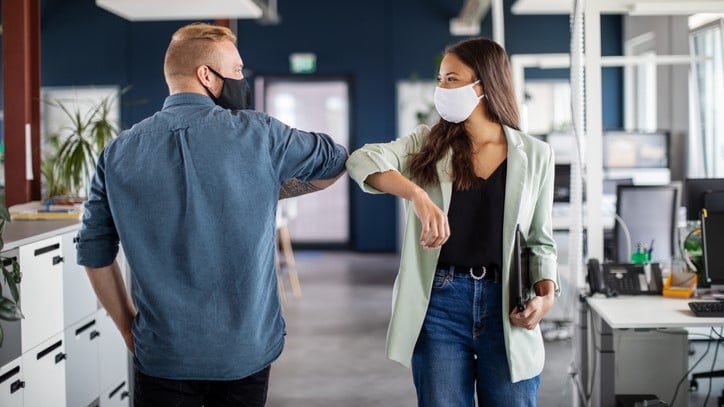 Extra Perks



Employee Assistance Program
Peer to Peer Recognition Program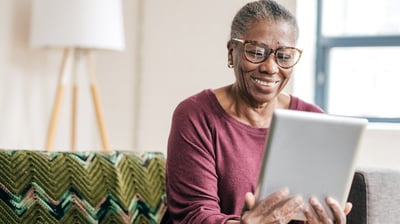 Save for the Future
Competitive retirement and pension plan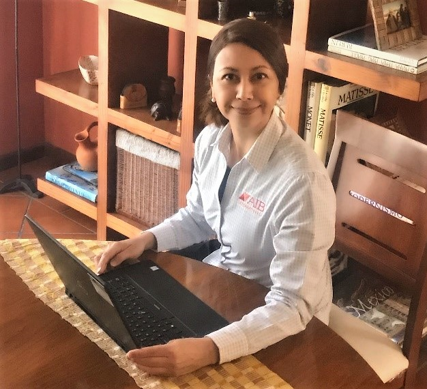 Cristina Bernal
Quality Assurance Manager, LATAM
"I love working for a global company that allows me to travel to different places. I always learn from how our client's implement their food safety management system. This helps me constantly grow professionally while guiding customers to the best food safety practices."
Daniel Woo
Food Safety Professional Operations, Americas
"I enjoy being able to see innovative food manufacturing processes and seeing the growth in our clients as they continue to build their food safety culture."